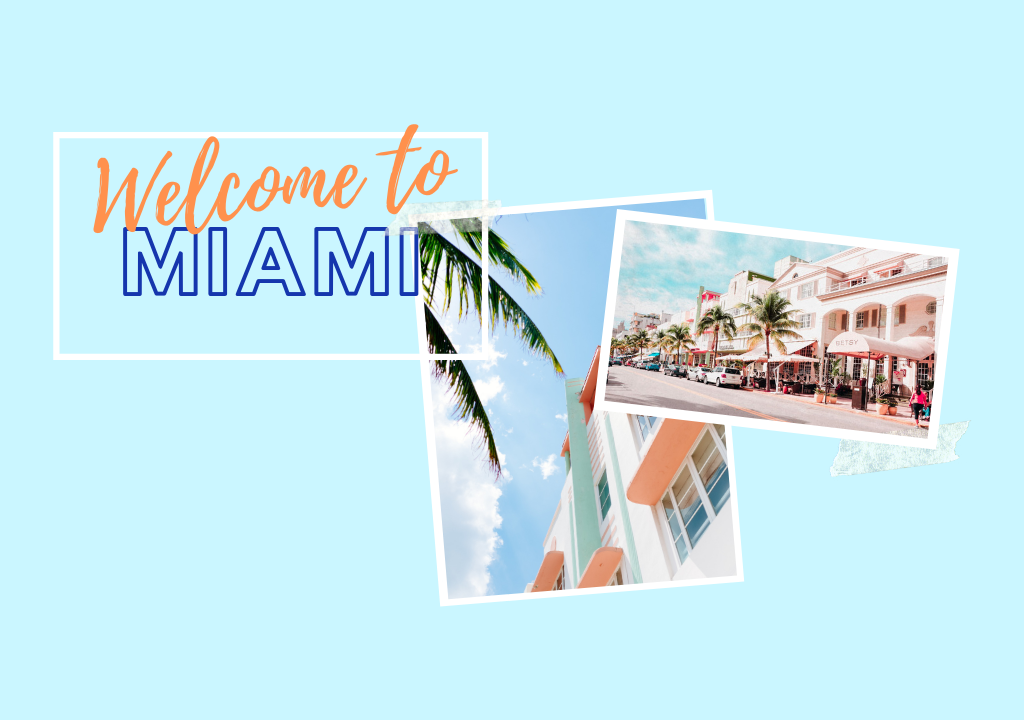 Every time we go to Miami, we return inspired and pledge to eat more Cuban food and to wear more color! By day, we loved getting some sun and strolling through Ocean Drive and enjoying some of the city's iconic Art Deco architecture. 
COMIDA
We ate everything in sight!  With so much international influence, it's challenging to have a bad meal in Miami. However, two highlights:  Isla Canarias (Anthony Bourdain loved this place and they served the best croquetas we've ever had) and Mandolin Bistro in Wynwood which spoiled us with amazing Greek food and spectacular people watching.
INSTA DREAMS
Speaking of Wynwood - get your camera ready and stroll through the Wynwood Walls - it's what IG dreams are made of. 
ALLIGATORS
If you have extra time for an adventure of the non-South-Beach kind, we recommend taking an airboat ride through the Everglades - the alligator-infested waters pose only a small threat. (OR so we were told.) 
VAMOS A BAILAR
At night, we loved Ball & Chain for Cuban food and dancing in the historic Little Havana neighborhood.  (Bonus - great place to burn off those croquetas.)
BEHIND THE SCENES: BOLD EYES + PINK LABIOS INSPIRED BY MIAMI
The main thing we took away from our trip to Miami and nights of dancing is that more color is, well, just better. We paired our
4 Play Wet Dry Eye Color in Oaxaca
and our
Rebel Eye Definer Liquid in Bonita Bandera
with our brightest Bold Lip -
Rosa Salvaje.
  We couldn't have completed Aleja's look without our 
amigas
at
Loza Tam
, and their satin-lined mustard headscarf. Check out their stunning selection of hair pieces
here
.  And don't forget the statement earrings - the bigger the better!