SOMOS REINAS REBELDES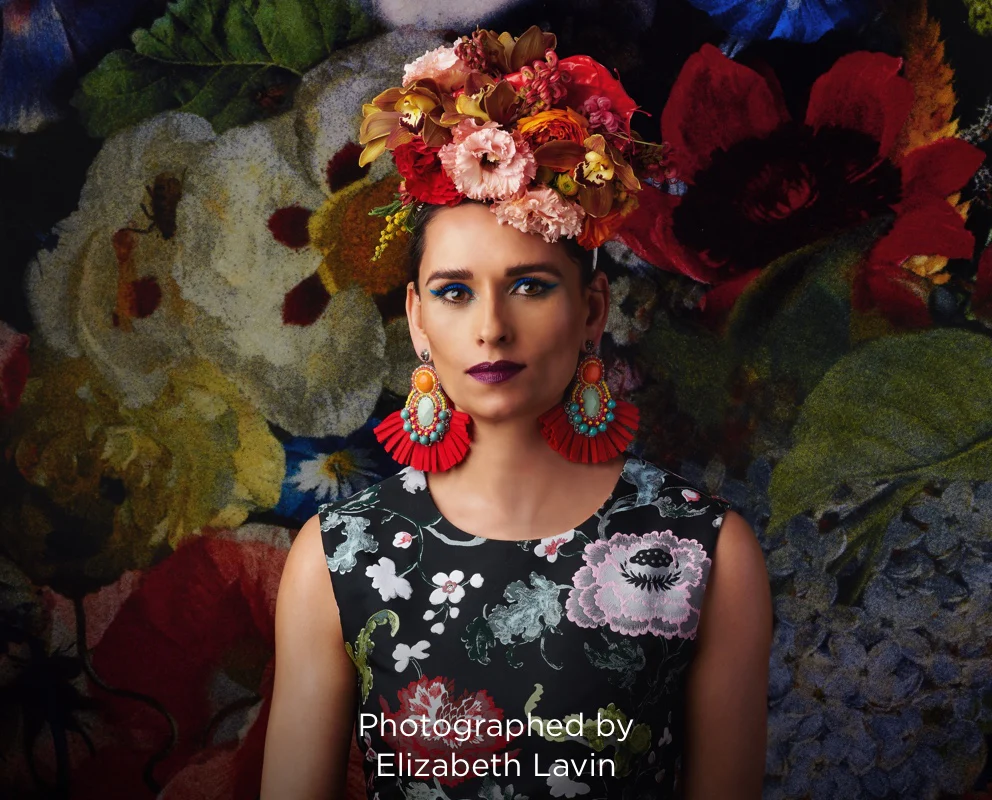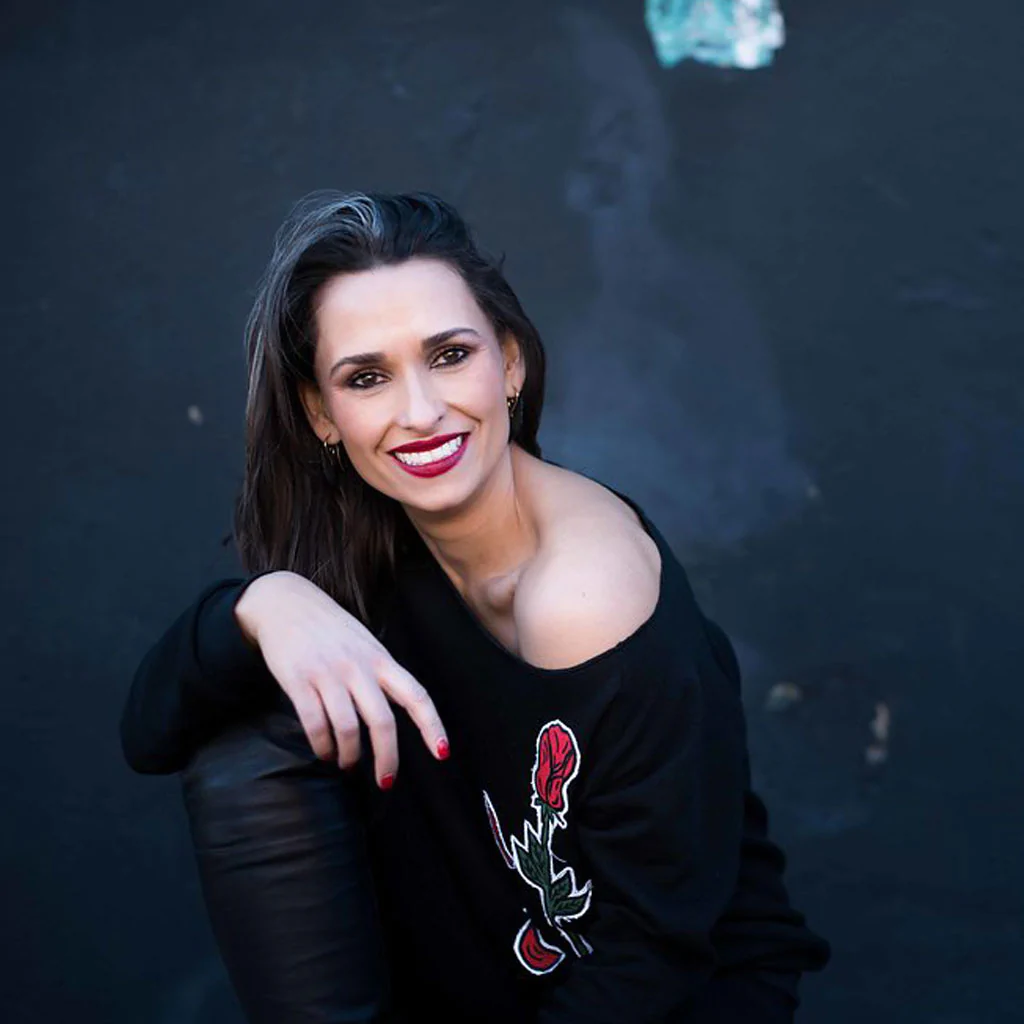 REINA REBELDE
Reina Rebelde is the unapologetic woman who embodies and celebrates all her powerful dualities. She equally celebrates the beauty of her Reina and fierceness of her Rebelde.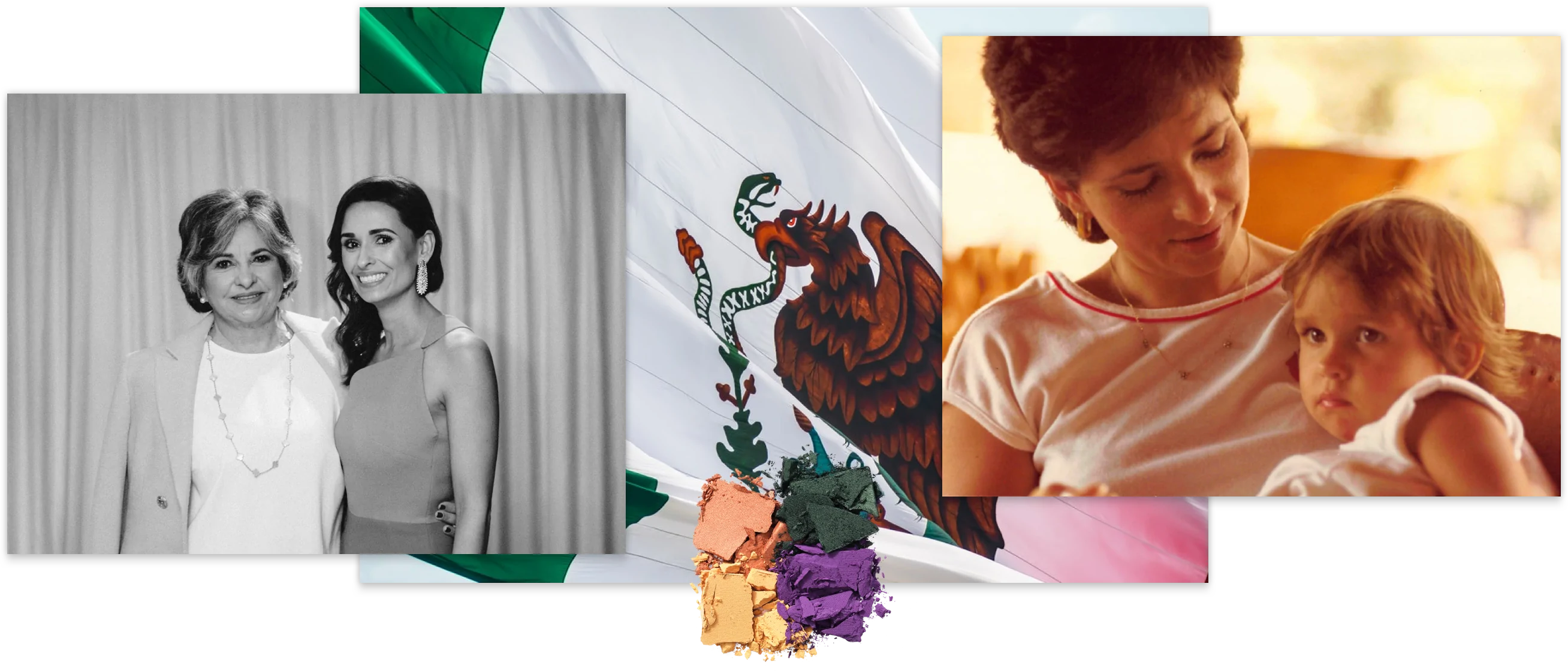 Inspiration from mi Mami
Reina Rebelde was born out of my passion for makeup and extreme pride for my cultural identity as a Latina. Growing up in Mexico, my makeup obsession started with the telenovela "Rosa Salvaje" and sitting at my mother's feet watching her beauty rituals as she would get ready to go out for the night with her girlfriends. I've been addicted to makeup ever since.
Years of makeup hoarding later, my collection is equal parts wild and unpredictable, bold and impractical, feminine and luxurious, sexy and severe — in many ways perfectly reflective of my complicated identity as a Mexican woman embracing an American life.

beauty for reinas y rebeldes
Inspired by our collective experience as Reinas Rebeldes, I created this collection of products with built-in versatility to give life to our many dualities, full of provocative shades that deliver the boldness and passion that we bring to the rituals of applying them, and that will take us from glamorous to fierce, aspirational to trailblazing, messy to polished, and allow us to unapologetically and authentically share our Reina Rebelde essence with the world. Reina Rebelde is proud to be a Latina-owned and operated business, and we invite you to join our dynamic and diverse community of Reinas.
Con Besos,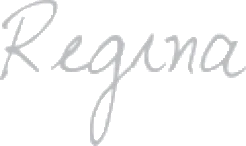 Founder, Regina Merson
Follow me on IG: @reginamerson