"From the bottom of my heart, thank you so much for supporting me and Reina Rebelde on our very first product collaboration! A lot of love was put into these products, and I hope you can feel the love and pride through the beauty of Bonita Bandera and Alma Desnuda. This is the most exciting moment of my career, and I'm so blessed that I get to share this moment with you."
Shop the Exclusive @Viva_Glam_Kay Product Collab
Exclusive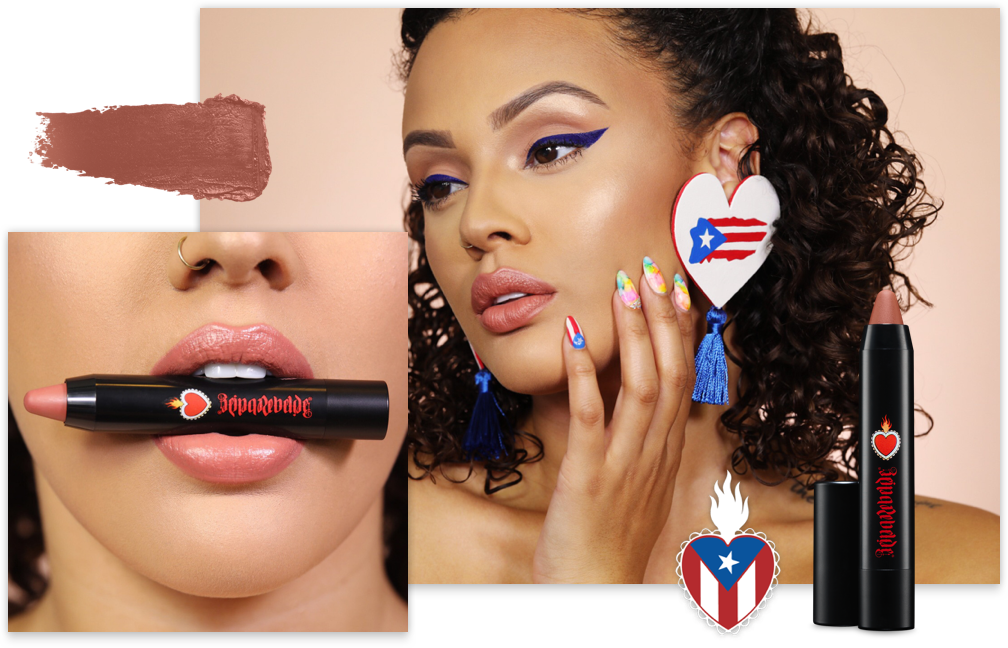 Alma Desnuda
The Bold Lip Color Stick in Alma Desnuda is the perfect shade of nude inspired by my life mantra of leading life with purpose, intent and an open soul at all times.

$19.00
Exclusive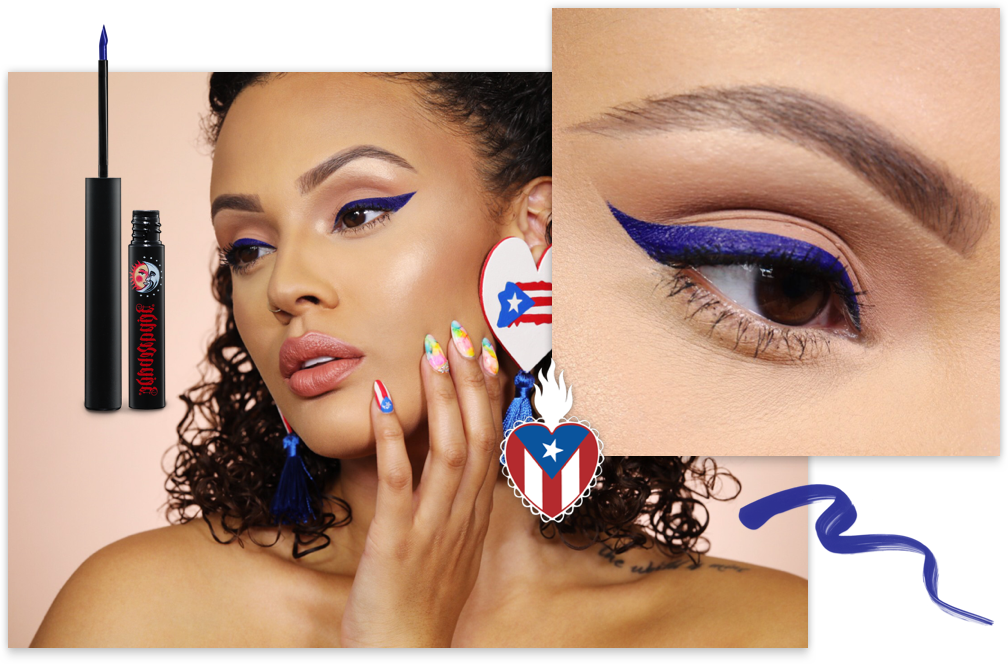 Bonita Bandera
The Rebel Eye Definer Liquid in Bonita Bandera was inspired by the stunning blue waters of my beloved Puerto Rico and the island's most iconic song.

$18.00
Shop the Exclusive @Viva_Glam_Kay Bundles!